PTA
Welcome to the White House Academy's vibrant community!
The Friends of White House are a dedicated group of parents and other family members who work collaboratively to enrich the educational experience of our students. Friends of White House organise various events, fundraisers, and volunteer opportunities that foster a strong sense of community and support our school.
Join us in building a nurturing and inspiring environment for our students to thrive academically and socially. Together, we can make a positive impact on the White House Academy and ensure every child's success. Become a part of Friends of White House today and help us shape the future of our school!
If you're interested in joining Friends of White House, please contact our chair, Sarah Rimmer.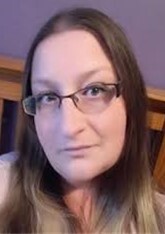 Sarah Rimmer