Curriculum Overview
EYFS Curriculum Overview
The key formative years of childhood are short – therefore the quality of the learning and teaching experience is of great importance. The vital skills and concepts formed in the Early Years help children make sense of their knowledge and understanding. They are the foundations upon which the quality of later learning and development depends.
Reception is the crucial first year of your child's formal education. In Reception, we follow the Early Years Foundation Stage (EYFS) framework. Our curriculum is designed to provide a holistic and engaging learning experience that supports your child's social, emotional, physical, and intellectual development.
In Reception, we prioritise the prime areas of learning, which are communication and language, physical development, and personal, social, and emotional development. These areas form the foundation upon which all other learning is built. Through a range of interactive activities, play-based learning, and meaningful experiences, we nurture your child's language skills, physical abilities, and social interactions, enabling them to develop confidence, independence, and positive relationships.
We also place a strong emphasis on the specific areas of learning, which are literacy, mathematics, understanding the world, and expressive arts and design. Through engaging and purposeful activities, we help your child develop early literacy skills, such as reading, writing, and communication. In mathematics, we encourage exploration, problem-solving, and number recognition, fostering a solid understanding of basic mathematical concepts.
Understanding the world encompasses a range of experiences, including exploring the natural environment, reading stories and learning about different cultures and traditions. Through hands-on investigations, visits, and discussions, we ignite curiosity and develop your child's knowledge and understanding of the world around them.
Expressive arts and design provide opportunities for your child to express their creativity, imagination, and emotions through various art forms, music, movement, and role-play. These experiences enhance their communication skills, self-expression, and aesthetic appreciation.
Our curriculum is carefully planned to ensure progression, catering to each child's unique needs and interests. We utilise continuous observation, assessment, and feedback to tailor our teaching approaches and provide targeted support to ensure your child's ongoing progress.
At White House Academy, we value strong partnerships with parents and carers. We encourage open communication and involvement in your child's learning journey. We provide regular updates on your child's progress and offer opportunities for parents and carers to contribute to their learning experiences.
Key Stages Curriculum Overview
We are committed to providing our students with an enriching educational experience that equips them with the skills they need for their future.
Our curriculum is underpinned by the following pillars
We believe in the transformative power of reading. By placing reading at the core of our curriculum, we ignite a love for literature, develop language skills, and promote a lifelong passion for learning.
We foster a growth mindset in our students, nurturing their belief in their ability to grow and develop through effort and perseverance. This mindset empowers them to embrace challenges, overcome obstacles, and cultivate a love of learning.
In an interconnected world, it is essential for our students to understand different cultures, perspectives, and global challenges. Our curriculum promotes global awareness, nurturing empathy, cultural understanding, and a sense of responsibility as global citizens.
We believe that critical thinking is essential for success in the 21st century. By building a secure knowledge base, our curriculum provides the foundation for students to analyse information, evaluate evidence, solve problems, and think critically in various contexts.
We offer a broad and balanced curriculum enriched by experiences that broaden our students' cultural capital. Through activities such as visiting the theatre, exploring our capital city, and participating in sporting events, we expose our students to diverse experiences that enhance their understanding of the world and develop their personal and social growth.
Our knowledge base curriculum focuses on embedding knowledge from a wide range of subjects into our students' long-term memory, fostering deep understanding and application of concepts. Through deliberate and meaningful links across the curriculum, we provide a cohesive and progressive learning journey that inspires ambition and personal growth.
A key aspect of our curriculum is the use of high-quality texts that engage and challenge our students. These texts often link to our geography and history curriculum, allowing students to explore diverse cultures, historical events, and global issues. By immersing students in rich literary experiences, we develop their reading comprehension, analytical thinking, and communication skills.
Our curriculum nurtures the development of our students in multiple dimensions – academically, socially, emotionally, physically, and personally. We strive to provide a broad and balanced education that equips students with the skills, knowledge, and experiences necessary for their holistic development and future success.
We value the partnership with parents and carers and are committed to working together to support your child's educational journey. If you have any further questions or would like additional information, please do not hesitate to contact us.
Read our curriculum overview for each year group here
Celebrating success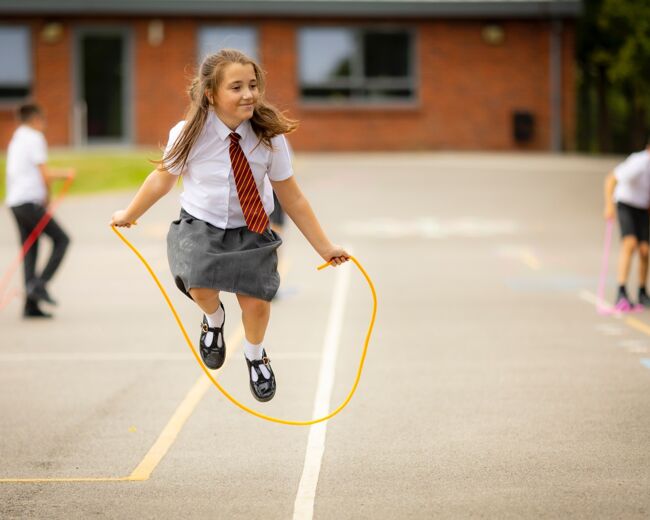 64.3
Phonics
75% National (2023)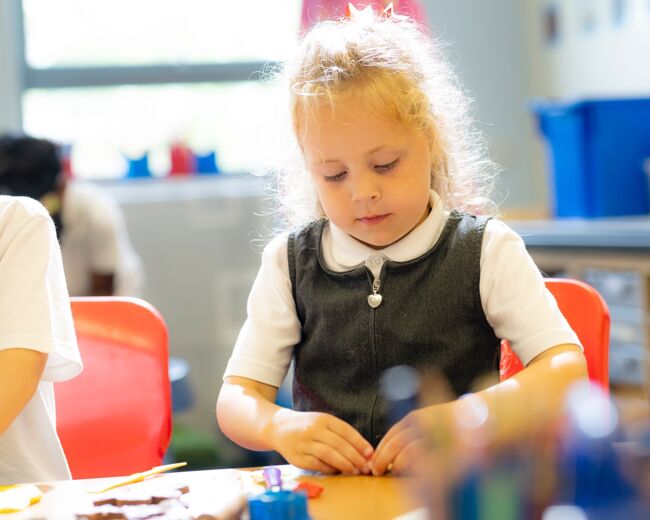 70
Maths
71% National (2022)
60
Reading
75% National (2022)
80
Writing
69% National (2022)
57
Combined
59% National (2022)
70%
Maths
73% National (2023)
60%
Reading
73% National (2023)
80%
Writing
71% National (2023)
57%
Combined
59% National (2023)